SPECIAL PROJECT:
WOMEN AND LAND
Around the world, women need secure access to land in order to grow their businesses, their families, their communities, and their dreams. We have seen how a small investment in land can be used by women to create a large benefit for their community and the natural environment.
In 2022 we launched the Land Together Project to purchase land for co-management with women and indigenous-led groups in New Mexico, USA, and Malawi.
​
Women Together land will be reserved for the development of projects that increase the wealth, agency, safety and independence of women, while preserving traditional agricultural practices and protecting valuable ecosystems.
​
​
​
​
​
​
​
​
​
​
Women Together has already partnered with two women's groups in Malawi to support the purchase of land for agricultural and livestock use. The security of land owned BY women FOR women is allowing our groups to grow and dream big.
Meanwhile, in New Mexico Women Together has secured a valuable plot of irrigated farmland. The land is available for co-management by local women's groups to advance food sovereignty and revival of local art forms, and to provide safe spaces for women to gather, heal, and create new projects for their communities.
There is a lot to be done, and many exciting opportunities for partnership, sponsorship and your contribution! CONTACT US to find out more, and DONATE here.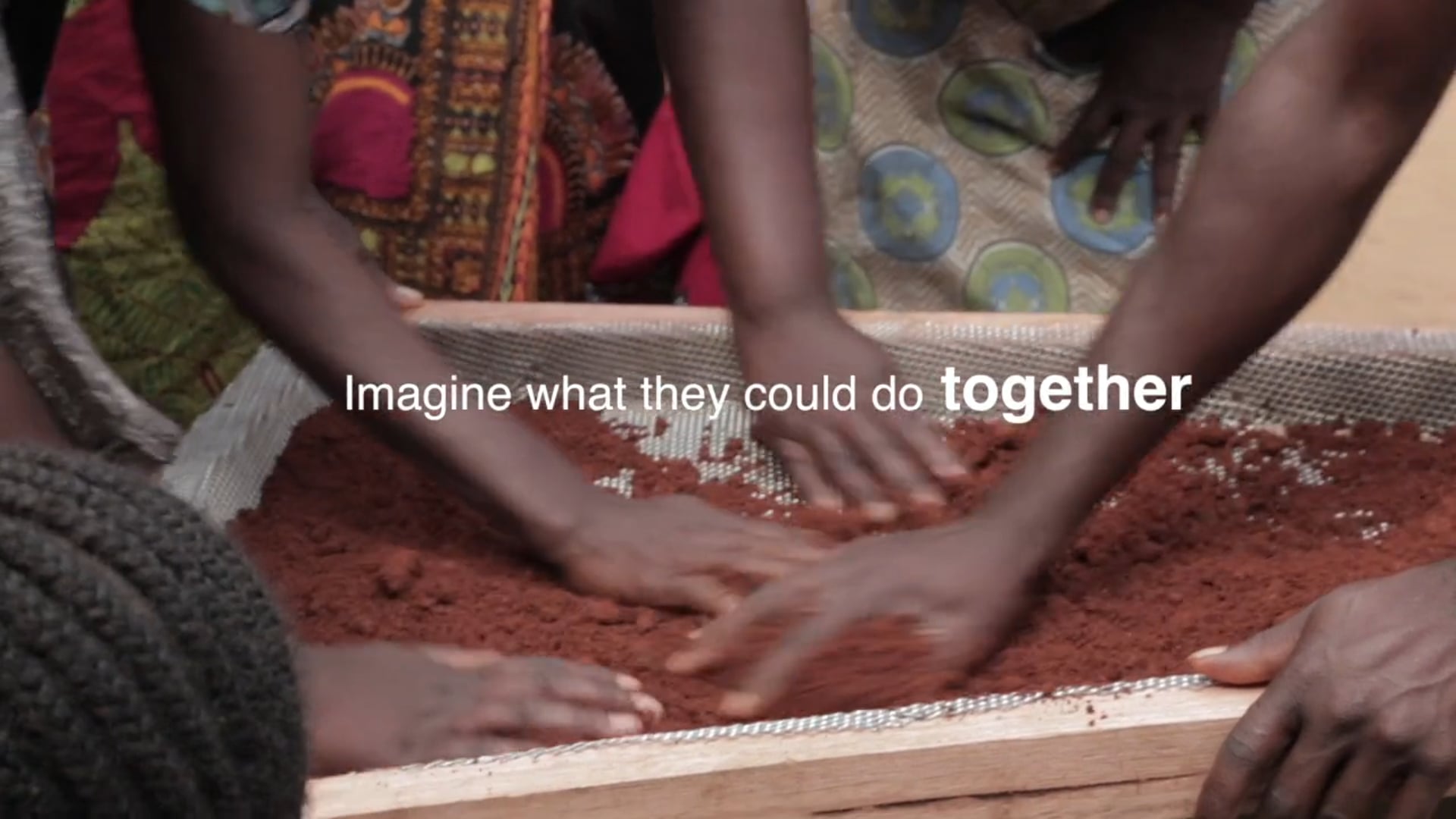 Women Together: This is a Learning Exchange