WOMEN TOGETHER SUPPORTS WOMEN TO CONNECT AND SHARE INCOME-GENERATING SKILLS TO BUILD SOLIDARITY, INDEPENDENCE and EMPOWERMENT
Grassroots women's groups travel into each other's communities to exchange income-generating skills and share support and inspiration
WOMEN'S LEARNING EXCHANGES
Women's groups are equipped with digital devices and skills to stay connected with each other for ongoing sharing of knowledge and support
DIGITAL LEARNING COMMUNITIES
Mentorship and funding are provided for inspired women and girls to develop their own ground-breaking projects for women's empowerment.
Women's groups are supported to build successful cooperative businesses together through financial management trainings and ongoing business mentorship.
BUILDING BUSINESS TOGETHER
SPECIAL PROJECT:
WOMEN AND LAND 2022



HOW IS WOMEN TOGETHER

UNIQUE

?



Women Together encourages and supports peer-to-peer transfer of skills and knowledge so that women themselves are empowered as knowledge-bearers, educators and leaders.


Together, women's groups learn and spread technologies that are sustainable, transferable, and environmentally protective.
​​
Skills are backed up with financial training to produce successful businesses that enable growth, savings and economic benefit for women, their families and their communities
​​
Women travel to teach and learn from peers in neighboring communities and regions. The experience of travel and exploration of new places breaks down cultural and societal barriers, supports women to be independent and autonomous, and builds solidarity.
Women build both real and digital communities of learning and support, connecting women from across the world and including women from remote areas who are otherwise unseen and unheard.
​​
​
FIND OUT MORE....
​​​​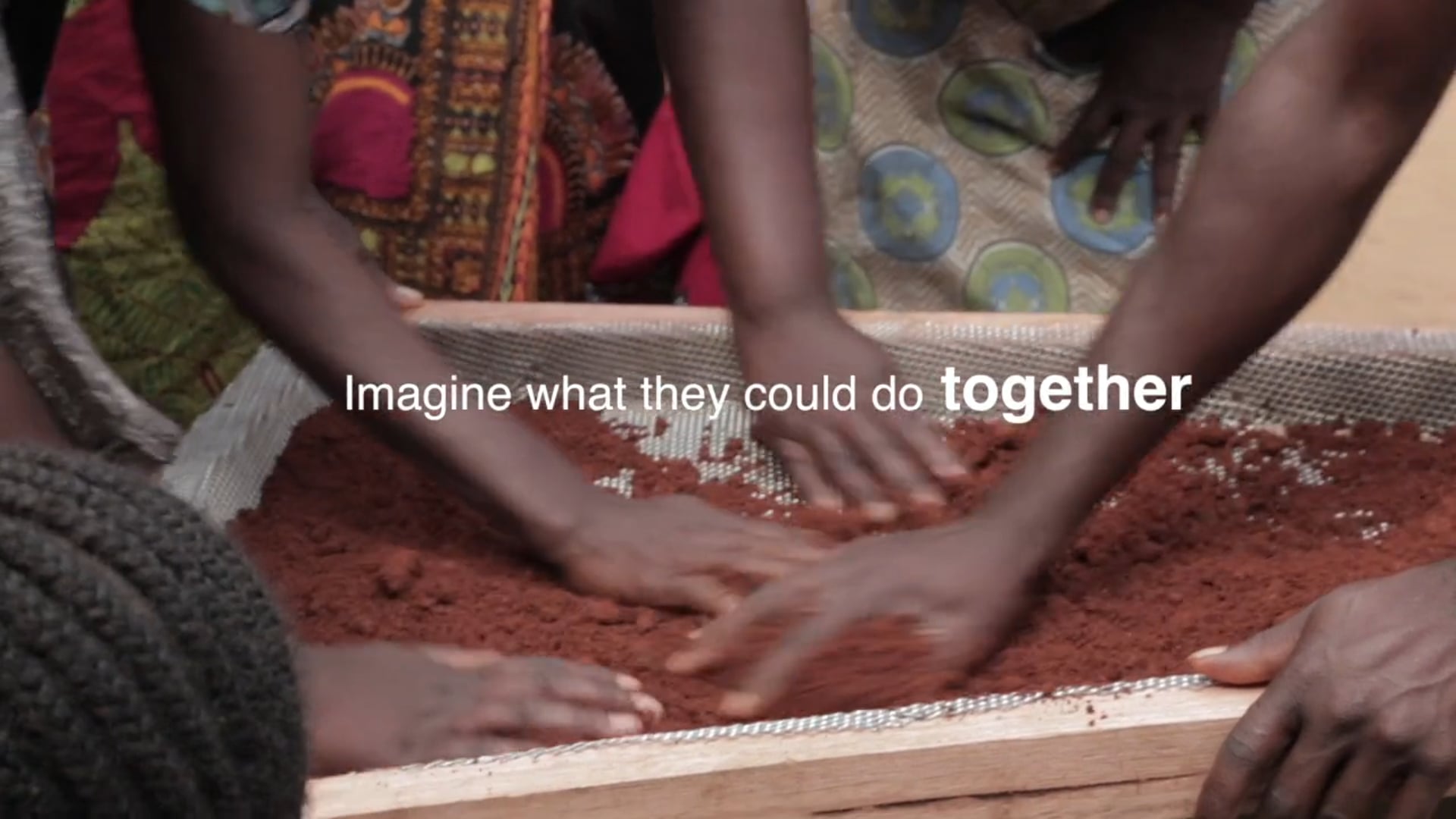 Women Together: This is a Learning Exchange
Around the world, women need secure access to land in order to grow their businesses, their families, their communities, and their dreams. We have seen how a small investment in land can be used by women to create a large benefit for their community and the natural environment.
In 2022 we are launching The Land Together Project to purchase land for co-management with women and indigenous-led groups in Malawi and the U.S.
This land will be reserved for the development of projects that increase the wealth, agency, safety and independence of women while preserving traditional agricultural practices and valuable ecosystems.
​
To find out more, click here.